Game rules
ROULETTE FUN

Introduction

Time to have a blast with Roulette Fun, a game derived from the french word meaning "little wheel". Spin and win some coins, mon chéri!

Objective

Roulette is made up of 37 numbers (from 1 to 36 + the 0). The objective is to bet and determine in what number or colour (red or black) the ball will fall when it stops spinning and thus get the maximum number of chips possible.

If you want to start playing, click on the table or on the racetrack to place your bets. Then, choose the bet level by selecting one of the chips and click on the space where you want to bet. Every time you click on the table, you will add a chip to your bets. To remove a bet, click the "Delete Chip" button, then click on the chip you want to delete. Once you're ready, click play and spin that wheel! Good luck!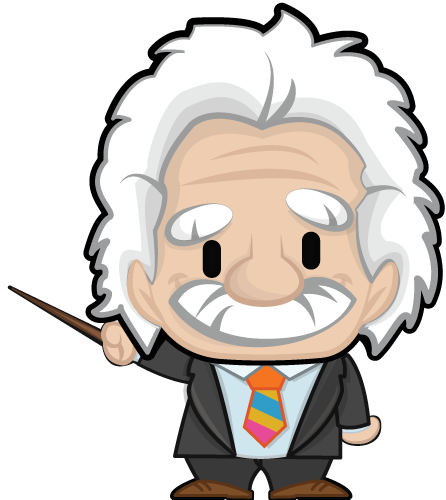 Go to Roulette Fun